About
About Me
My name is Gary Whitehouse and I have been rooted in the youth sports community, assisting families with college recruiting for 20+ years. Currently, I am the College Program Coordinator for Seattle United Soccer Club. My services are also a perfect fit for an academic-only student.
01.

Straightforward

There are many steps to the college selection process. I'm here to personally guide you through each part so that your search will be simple and stress-free.
02.

Professional

Every relationship I have with coaches and others in the industry is based on professionalism. I bring the same mentality to the relationships I build with all my clients and their families and strive to encourage that through my mentoring.
03.

Experienced

With 20+ years of experience in the industry, I understand the recruiting process, have familiarity with all the rules, and know what little details matter to help you have a smooth process as you select a college.
Proven Success
The Numbers Don't Lie
I can proudly say that over the past 20+ years, I've worked with and individually assisted over 300 families as they seek to understand and navigate the college selection process.
Consultations From an Expert
Years of Experience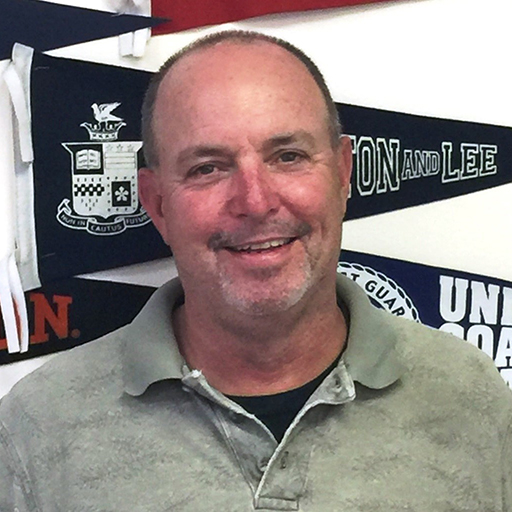 In 2002 when my son was a sophomore, I started asking people on the older teams in our club how the recruiting process works. The typical answer was, "We go to tournaments and coaches watch, and if they like a player, they reach out."
Being in sales for 25 years, this just didn't make sense. It was then that I knew it should be about reaching out to schools you are interested in—with or without sports. The right school for the right reasons, where you can play your sport, is the best formula for a successful and happy student-athlete.
My Services
What I Do Best
Communication & Self Marketing
Self marketing is key and I teach student-athletes how to effectively communicate with college coaches.
Mentoring
With regular follow-ups, I guide student-athletes and their families through every step of the college selection process.
Industry Expert & Partner
I have years of experience and connections that will provide you with every resource you need to plan the next steps.
Highlight Videos
I educate student-athletes on how to build a short highlight video to send to college coaches.
Financial Understanding
In our consultations, I can help you understand the types of money that is available for college.
Consistent Follow-Up
With the demanding schedule of a student-athlete, it can be challenging to manage college selection. I'll check in throughout the process to ensure everything stays on track.